ABM Precast solutions specialises in the production of innovative precast reinforced, prestressed and post-tensioned concrete products.
As the largest independent producer of prestressed bridge beams in Britain, we offer a comprehensive range of beam profiles as well as bespoke reinforced and post-tensioned products developed and tailored to the needs of individual projects.
Add to that our 'One Stop Shop' for design, manufacture and installation of precast arch and portal frame bridge systems and it's easy to see why you should make The Great British Precaster the first point of call for all your precast concrete needs.
Prestressed Beam section and depth combinations available in lengths up to 45 metres
Major projects completed each year
Capacity to produce up to
Meters of prestressed beams per year
Standard precast Arch sizes available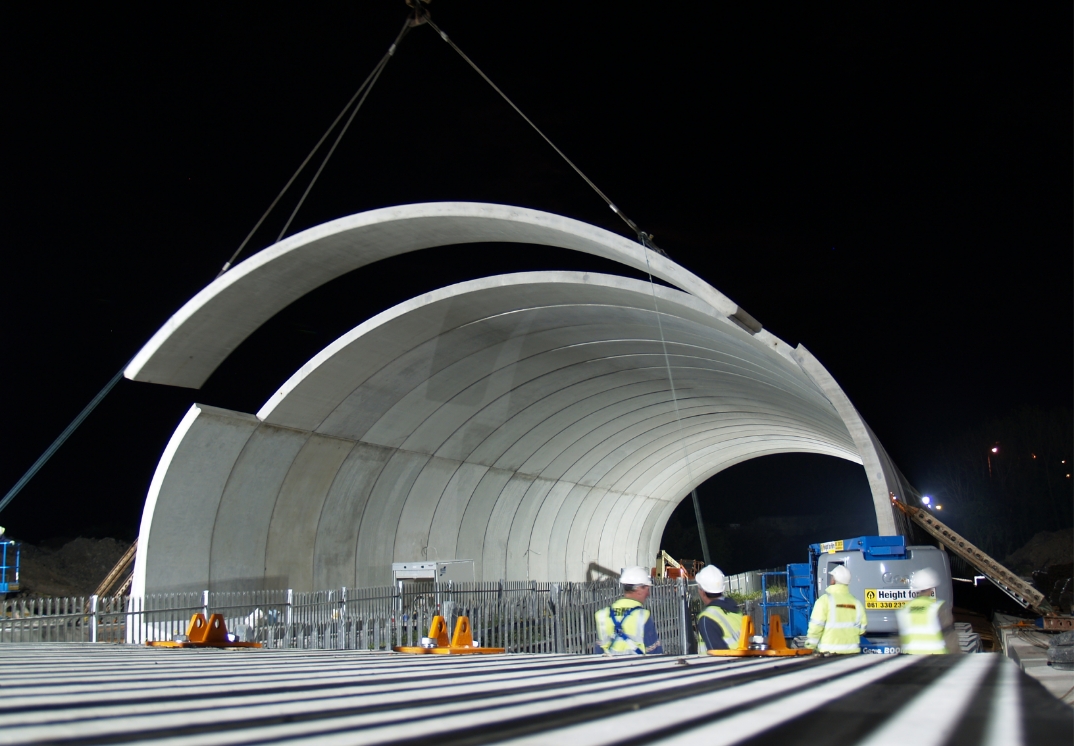 ABM offers a single point providing concept, design, manufacture and installation.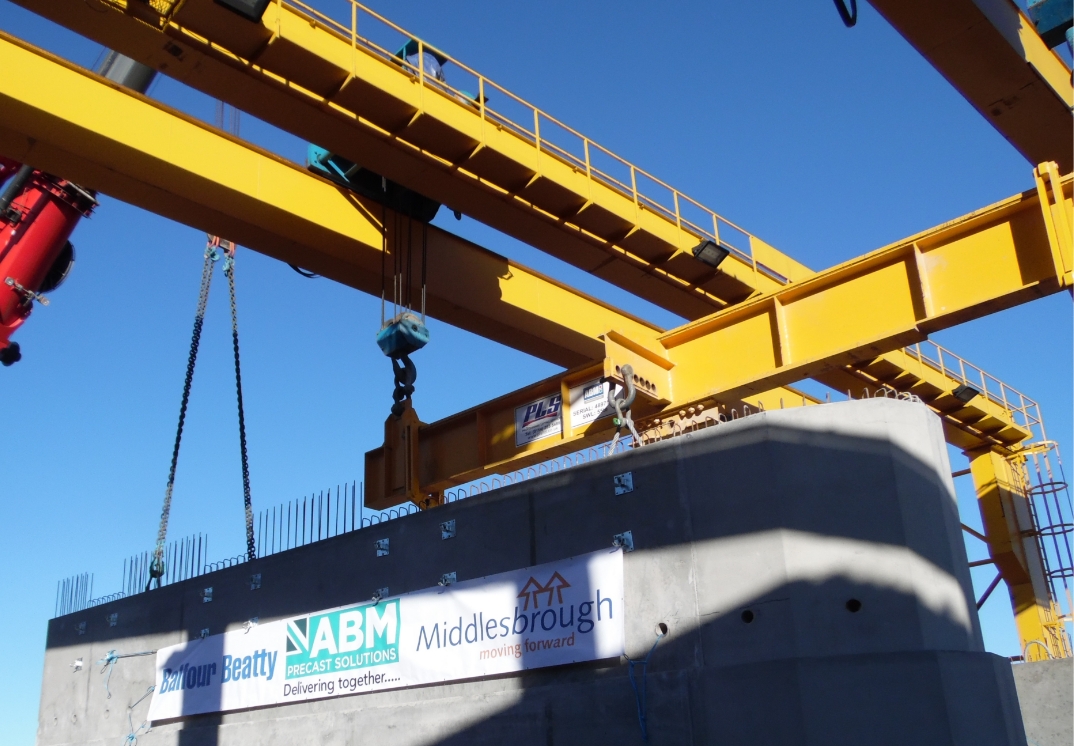 From concept to completion, ABM can provide the specialist supporting knowledge.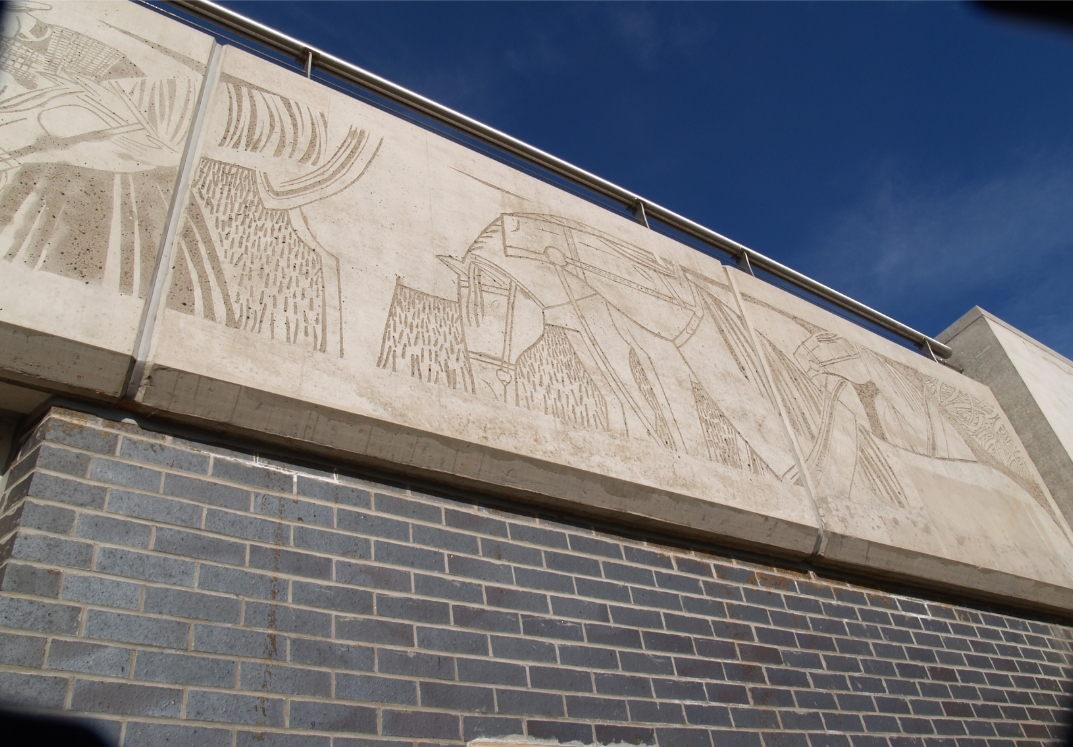 Our design team are available to help maximise the inherent benefits of precast concrete and carry out specialist design work.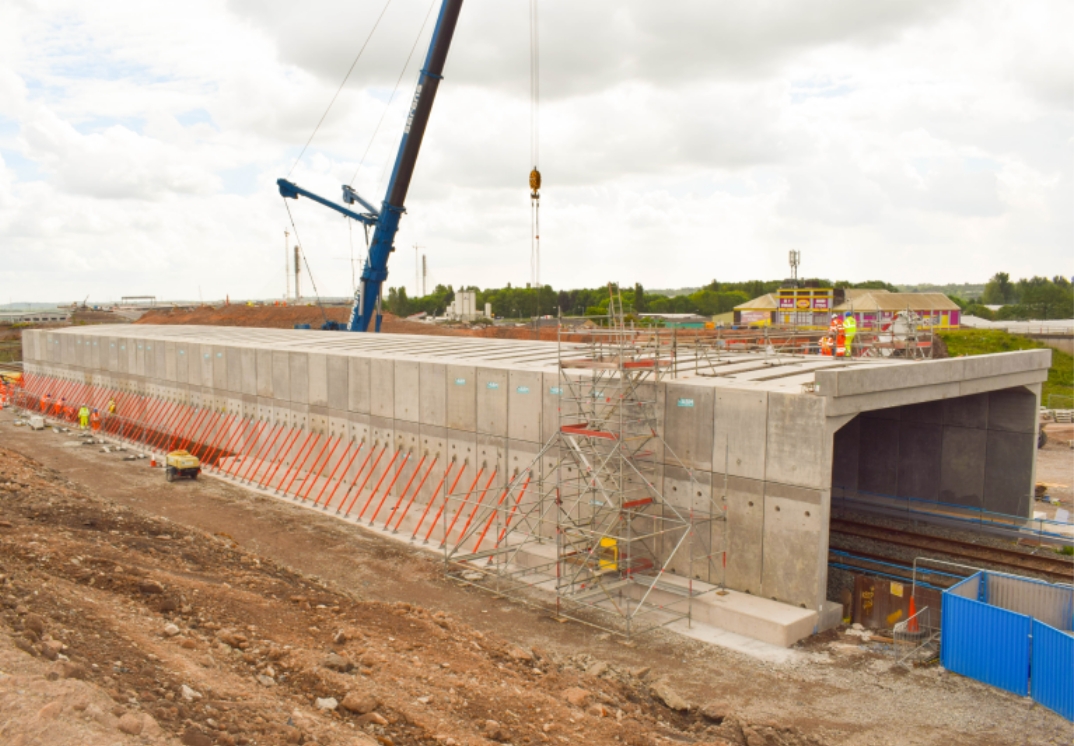 Value Engineering / ECI Support
With you from the start, ABM are keen to provide early interaction as projects develop.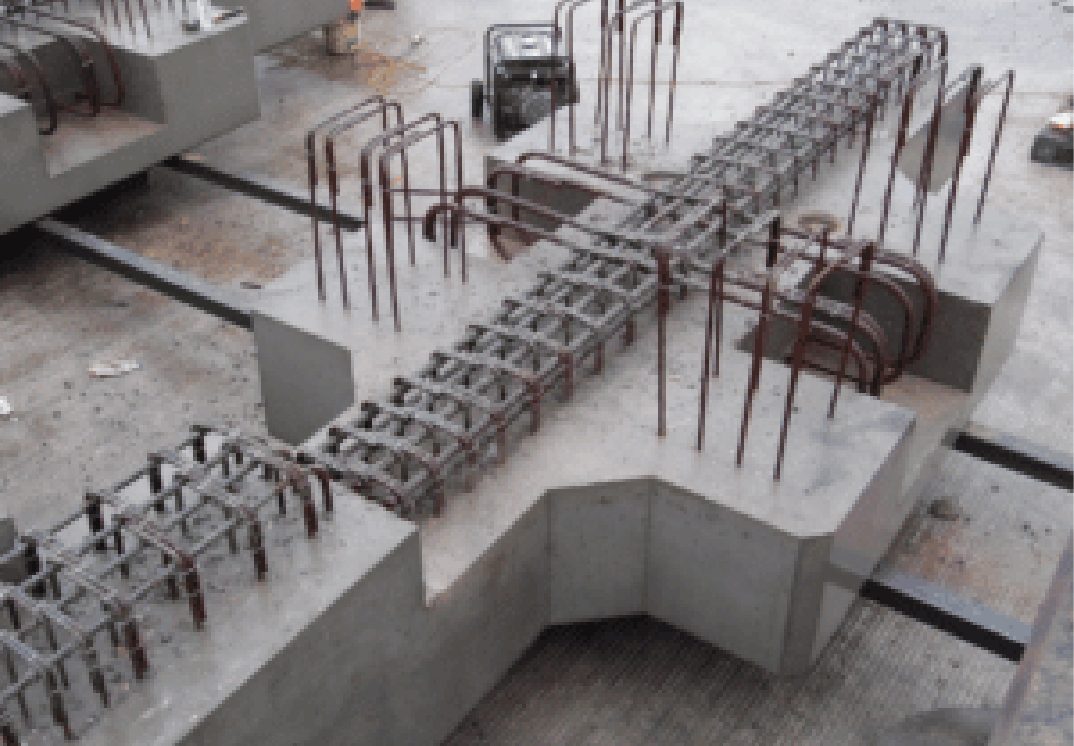 Ensuring that time critical structures fit as designed.
Building Information Modelling (BIM)
Comprehensive product related BIM information is available.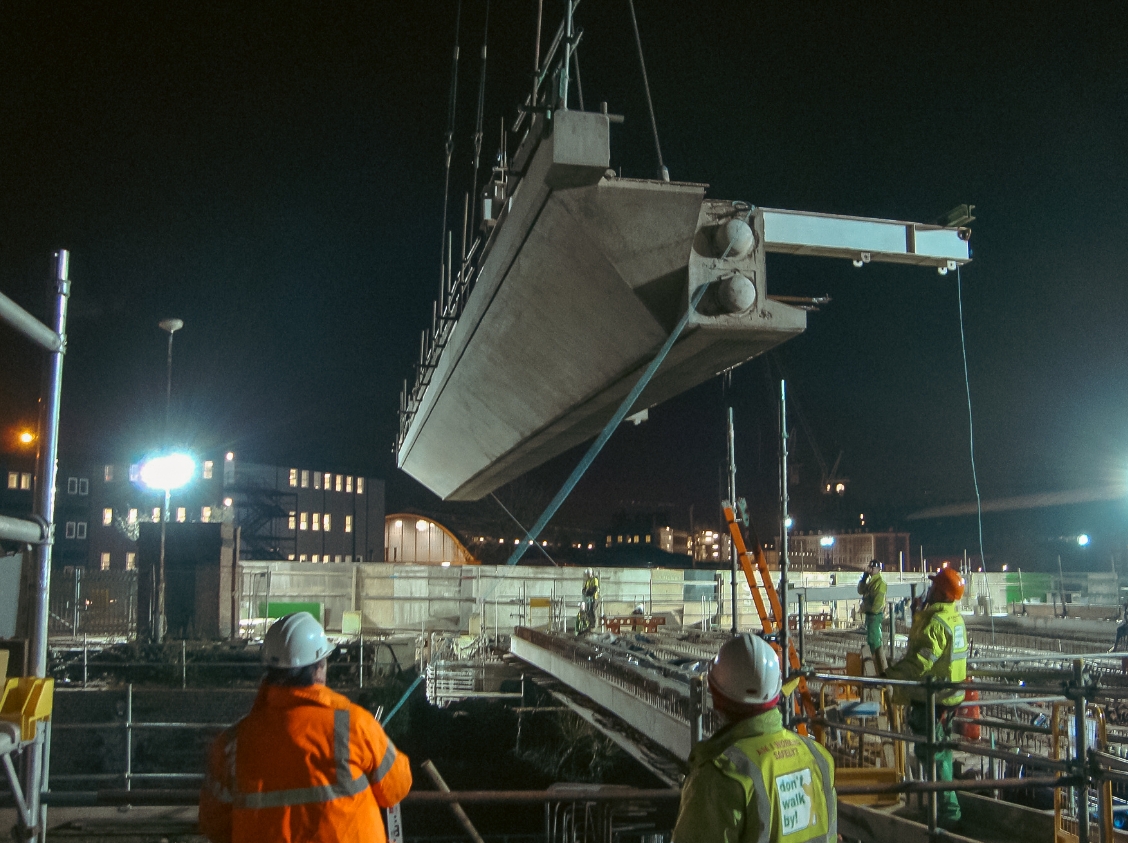 ABM Precast Solutions offer a comprehensive service to the UK civil engineering sector with the capability to design and manufacture a vast range of precast concrete products from small coping units to massive structural components weighing over 120 tonnes.
Working with leading civil engineers and designers, we're proud to be part of many of the country's major civil engineering projects. At our Nottinghamshire plant, we bring together extensive practical experience with technical know–how to ensure that we can deliver innovative and competitive solutions in the most challenging situations.
From our extensive production facility in North Nottinghamshire, we're ideally placed to service the UK's civil engineering industry with the capability to produce units weighing more than 120 tonnes and over 40m long.
Please fill our this form and one of our advisors will be in touch