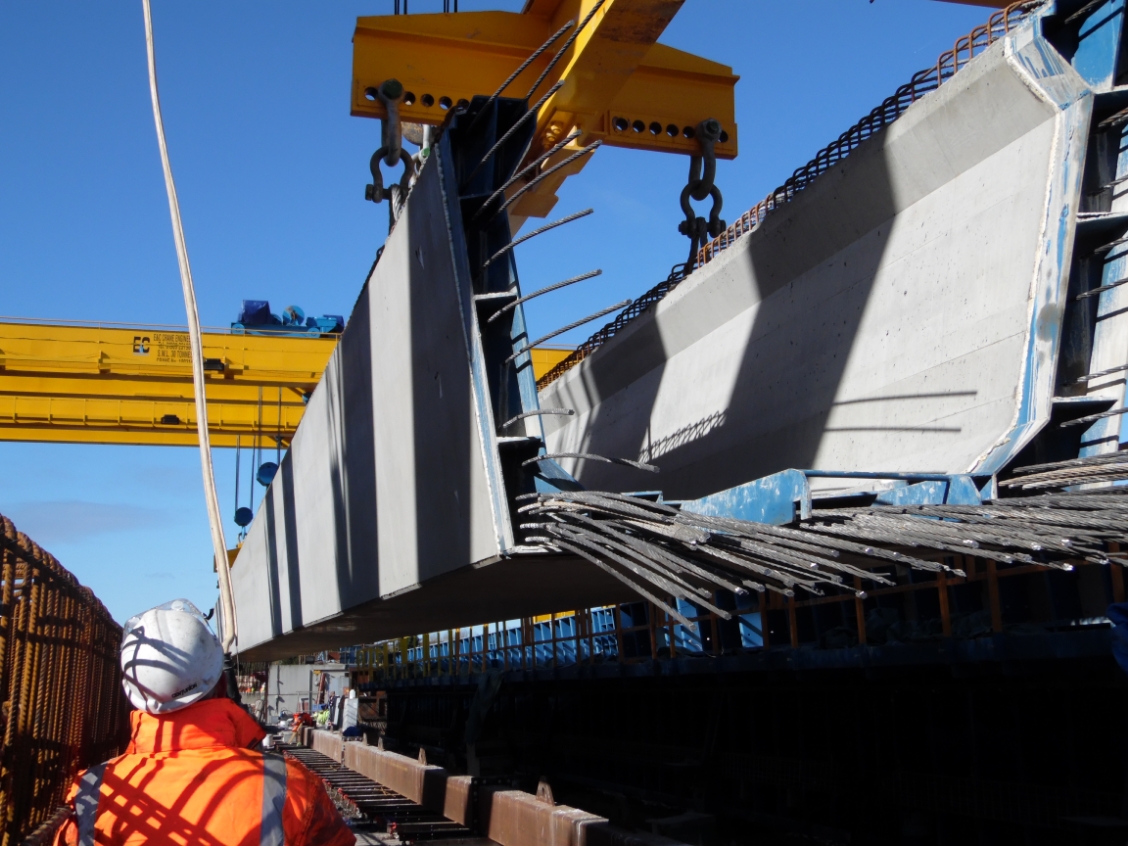 ABM Precast Solutions offers a comprehensive service to the UK civil engineering sector with the capability to design and manufacture a vast range of precast concrete products from small coping units to massive structural components weighing over 120 tonnes.
Working with leading civil engineers, designers and contractors for almost 20 years, we're proud to be part of many of the country's major civil engineering projects. At our Nottinghamshire plant, we bring together extensive practical experience with technical know–how to ensure that we can deliver innovative and competitive solutions in the most challenging situations.
Precast concrete gets the job done faster – major components can be factory produced simultaneously with site preparation. On site, precast concrete minimises the environmental impact of construction, creating less noise, debris and pollution risk.
Where flexibility, durability, ease of construction and value engineering are the driving forces, ABM has the Precast Solution.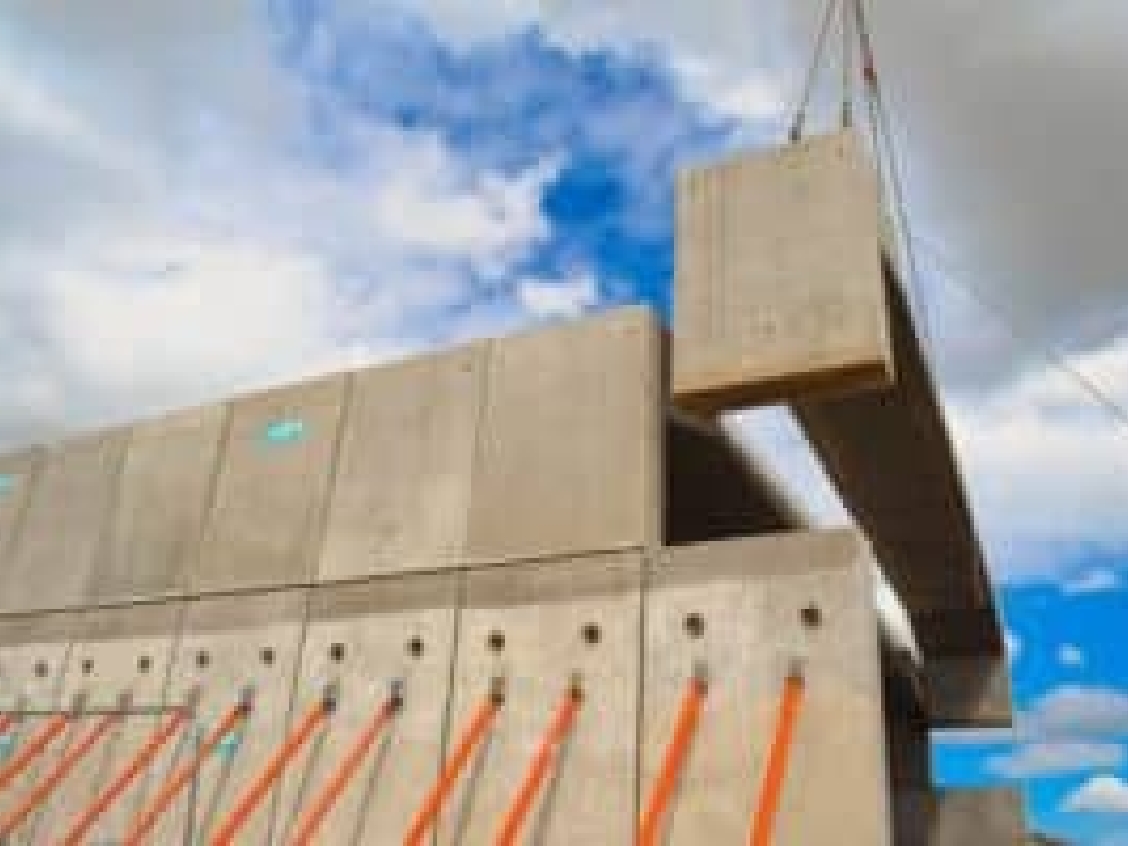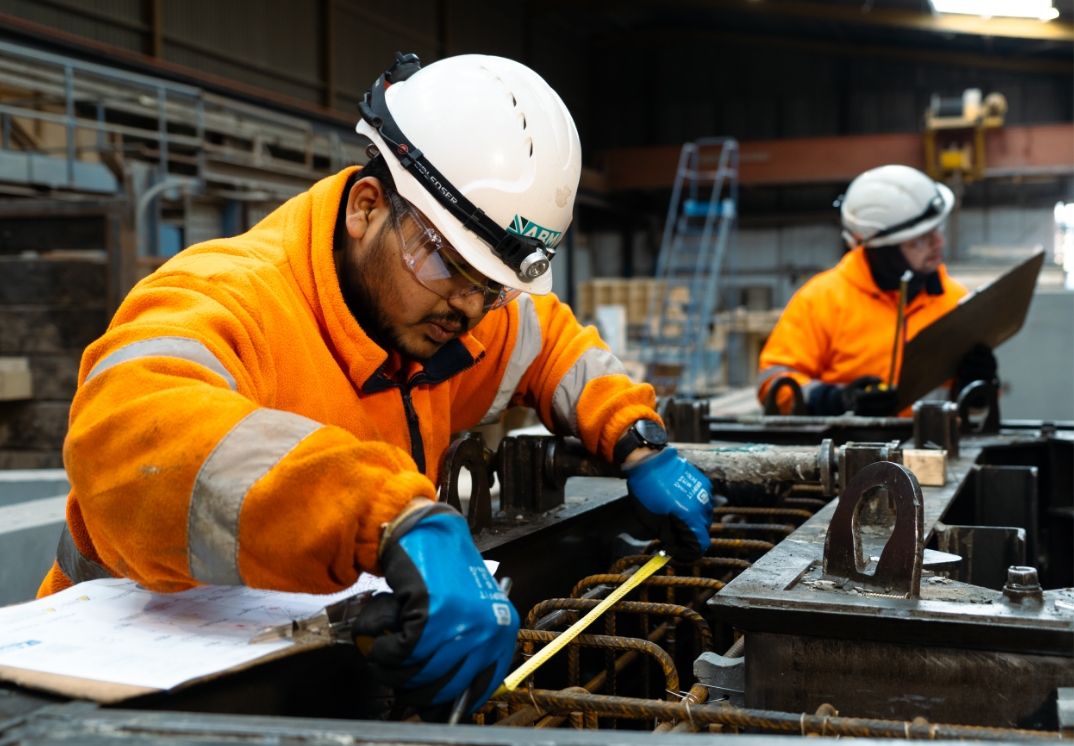 Our Quality Assurance Guarantee
With quality at the heart of ABM's corporate policy every member of the team is committed to delivering the right product, on time, every time.
100% pre and post pour checks are backed up with in-house laboratory facilities carrying out hundreds of analyses each week on concrete performance (consistency, density, compressive strength etc..).
Click on the document image to download our Quality Assurance documents.
The company's commitment to quality management is backed up by independent audits and certification….
Please fill our this form and one of our advisors will be in touch