ABM's unique Arch and Portal Frame system maximises the benefits of soil/structure interaction to produce a flexible range of innovative bridging solutions.
Our team can provide support by a comprehensive design, manufacture, transport and installation as a 'One Stop Shop' service.
For more details of our range of Arch and Portal Frame Bridge Solutions you can download the product range details and technical documents from our Downloads page or if you'd like to arrange training for your organisation about the features and benefits of our Arch and Portal Frame systems, please visit out Training page.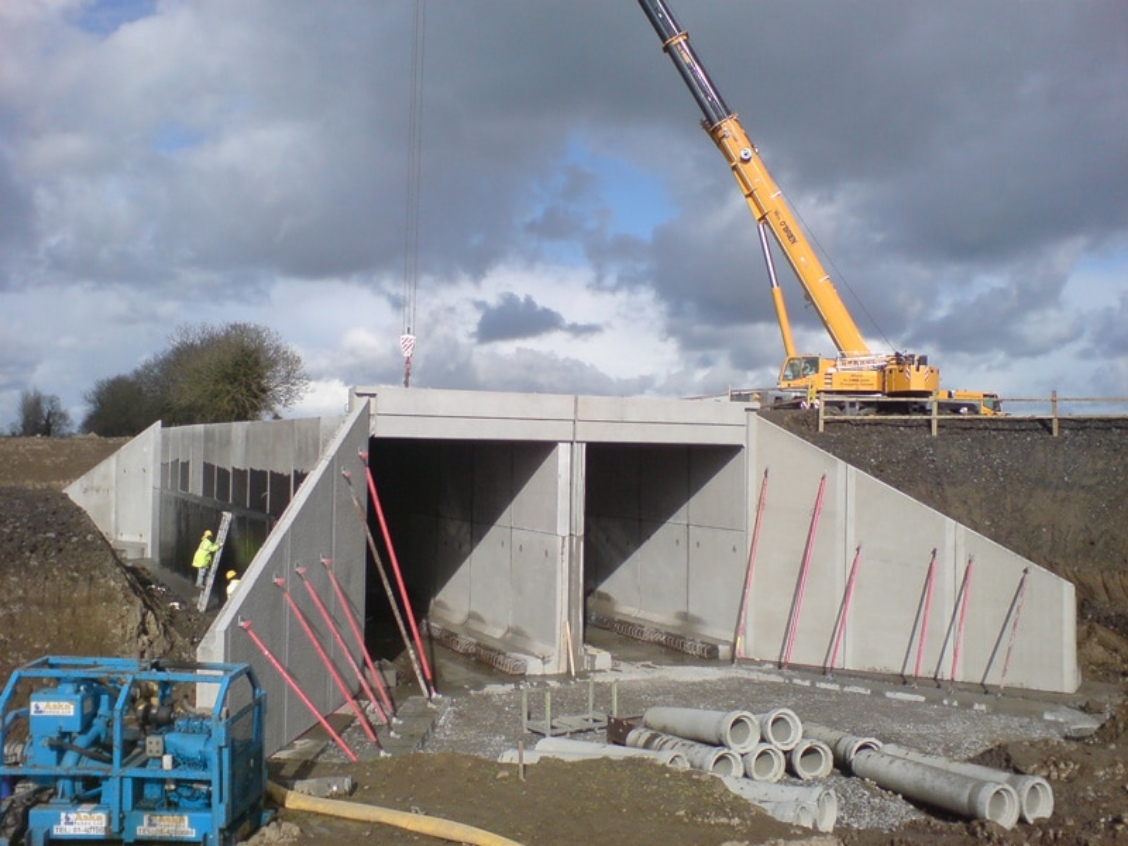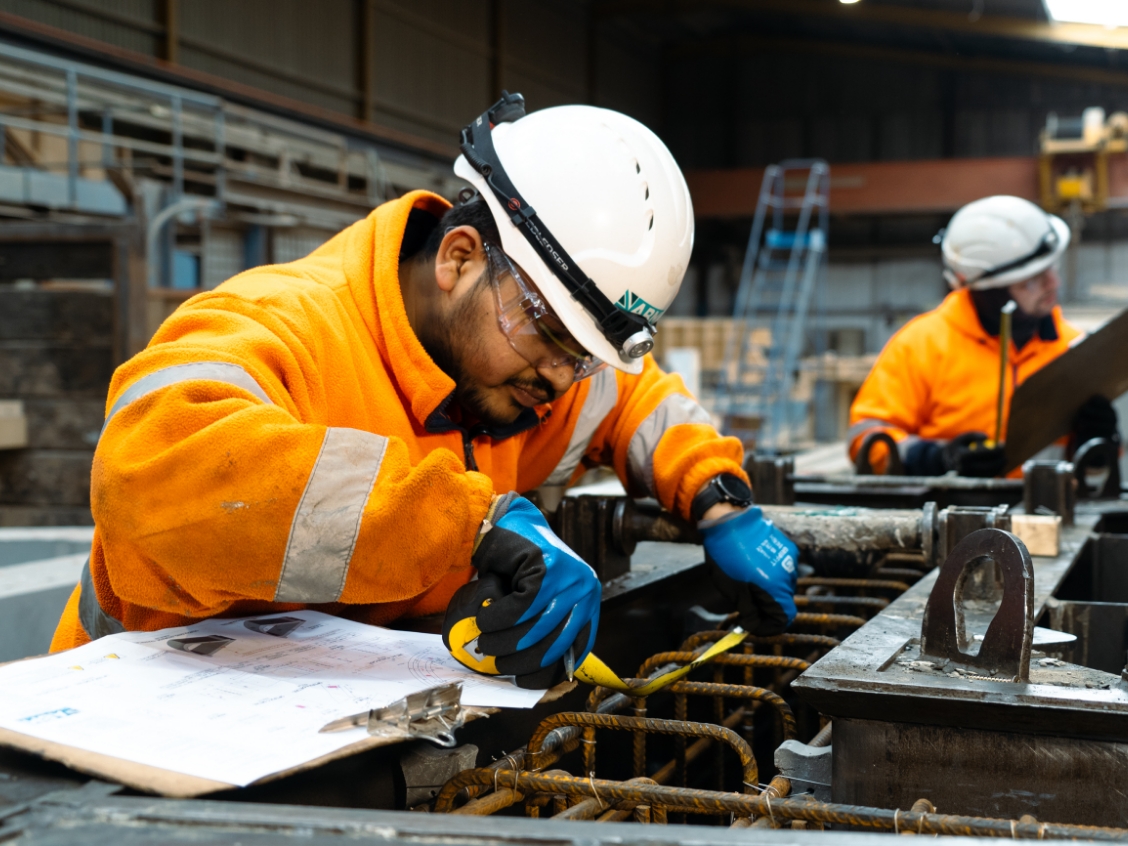 The company's extensive product range is supported by a dedicated technical, development and design service.
With nearly 20 years' experience supplying the country's largest civil engineering projects and an expert team of design and manufacturing professionals, ABM has the resources to provide technical support for the most challenging precast concrete supply.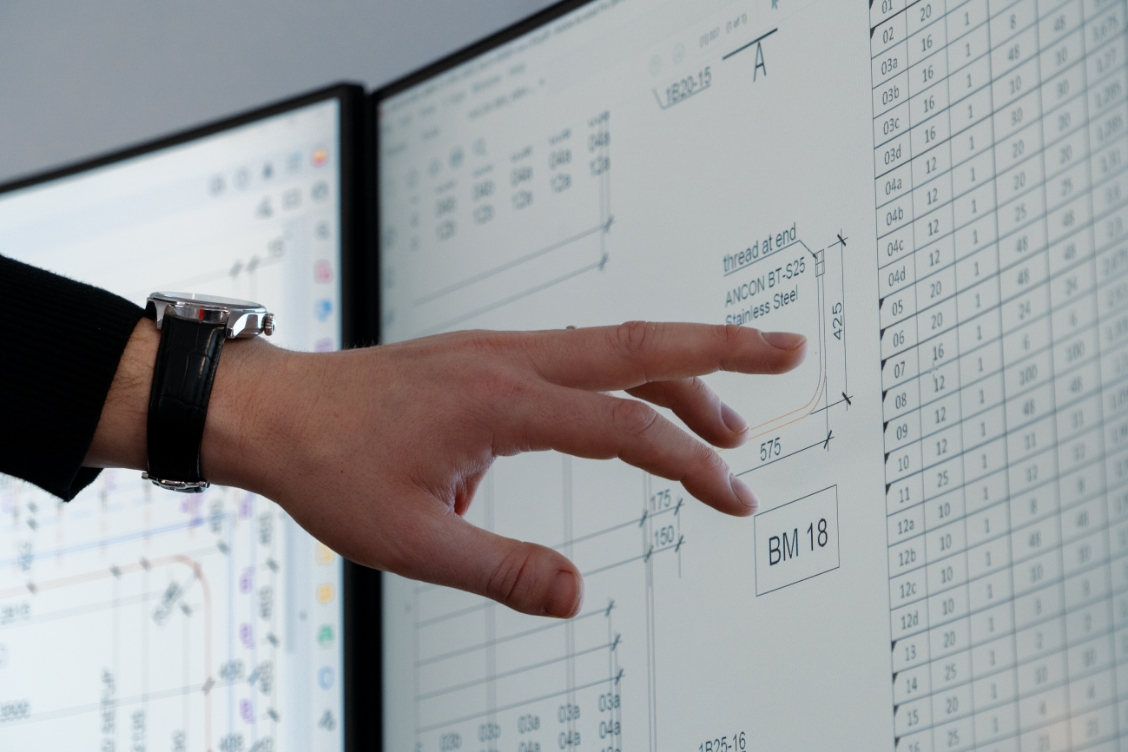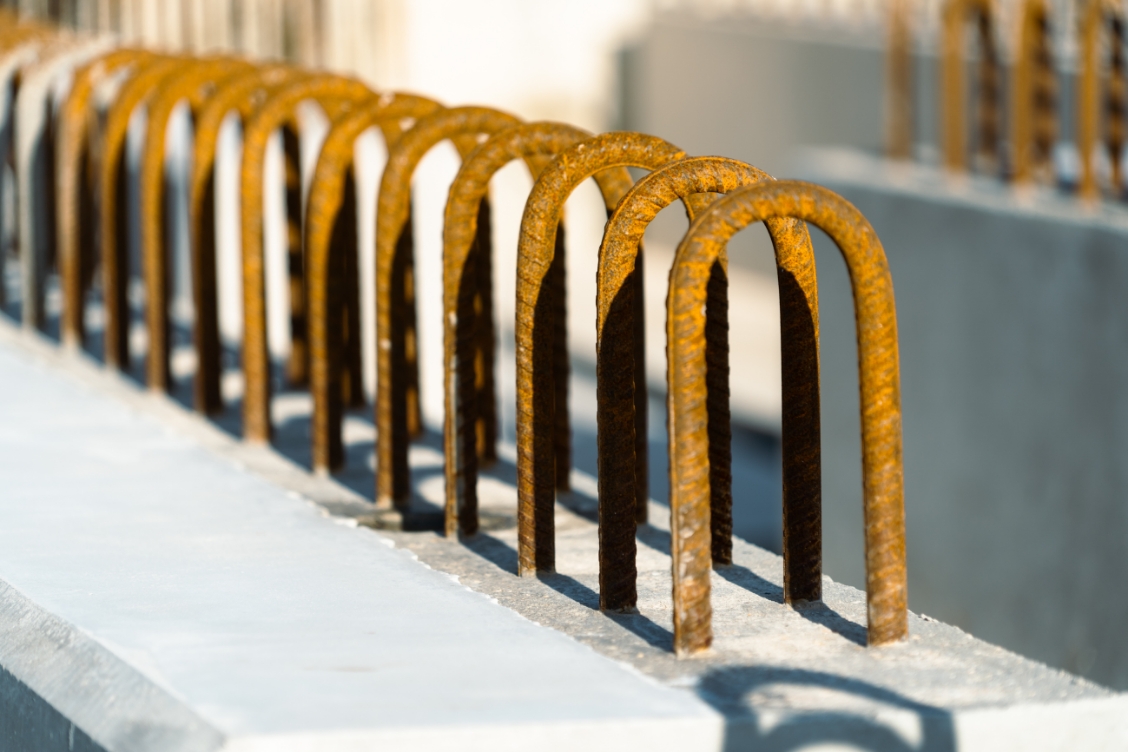 Our highly qualified Design team and consultants are available to undertake any aspect of the design and detailing of the precast components needed for your project.
We're able to provide a manufacture's input to optimising the design of precast concrete elements, their performance, transport and installation.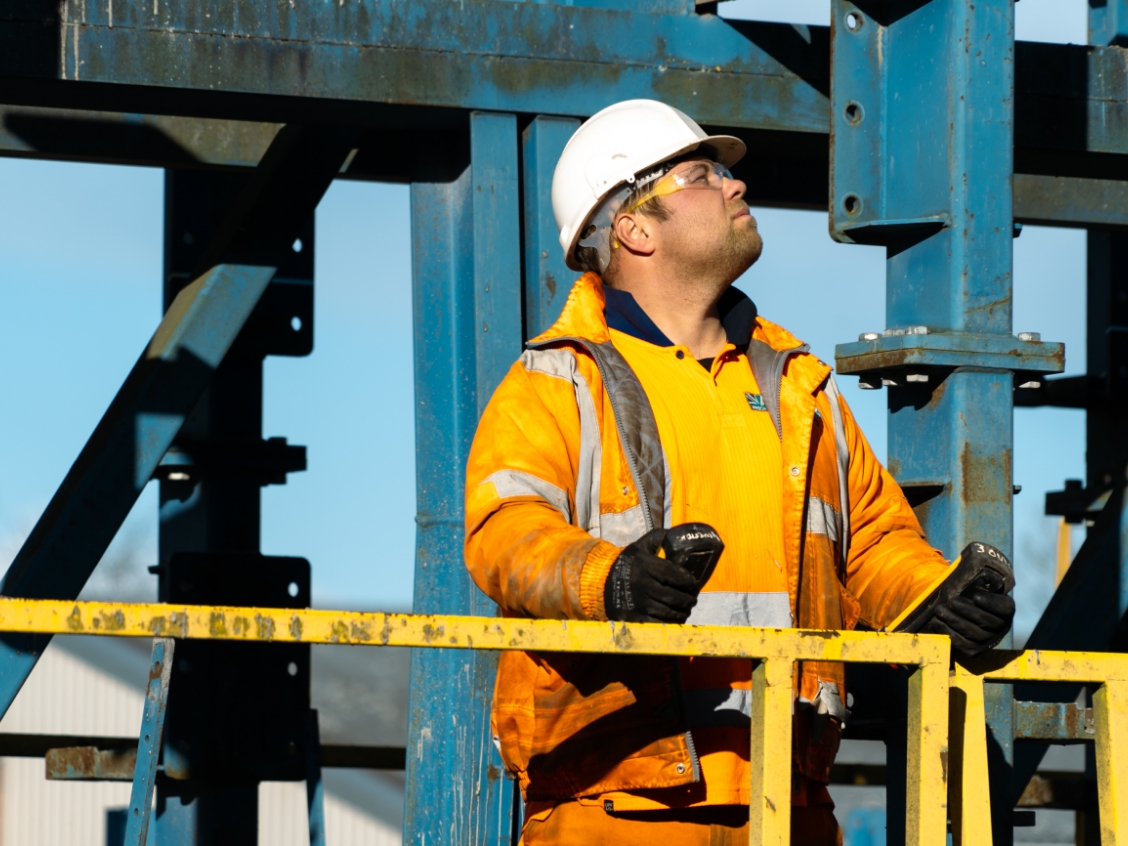 Value Engineering / ECI Support
Increasingly, construction is embracing alternative contracting models such as Early Contractor Involvement (ECI) to deliver complex large projects. As the benefits of precast concrete are best exploited when it's use is considered from the very start of a project, ABM are always keen to work with contractors and designers to explore precast concrete options and identify optimum solutions.
Where installation time is critical (typically during railway possession of tidal zone working) we can carry out full trial erection of precast concrete components ensuring that no unforeseen issues arise when time is the key.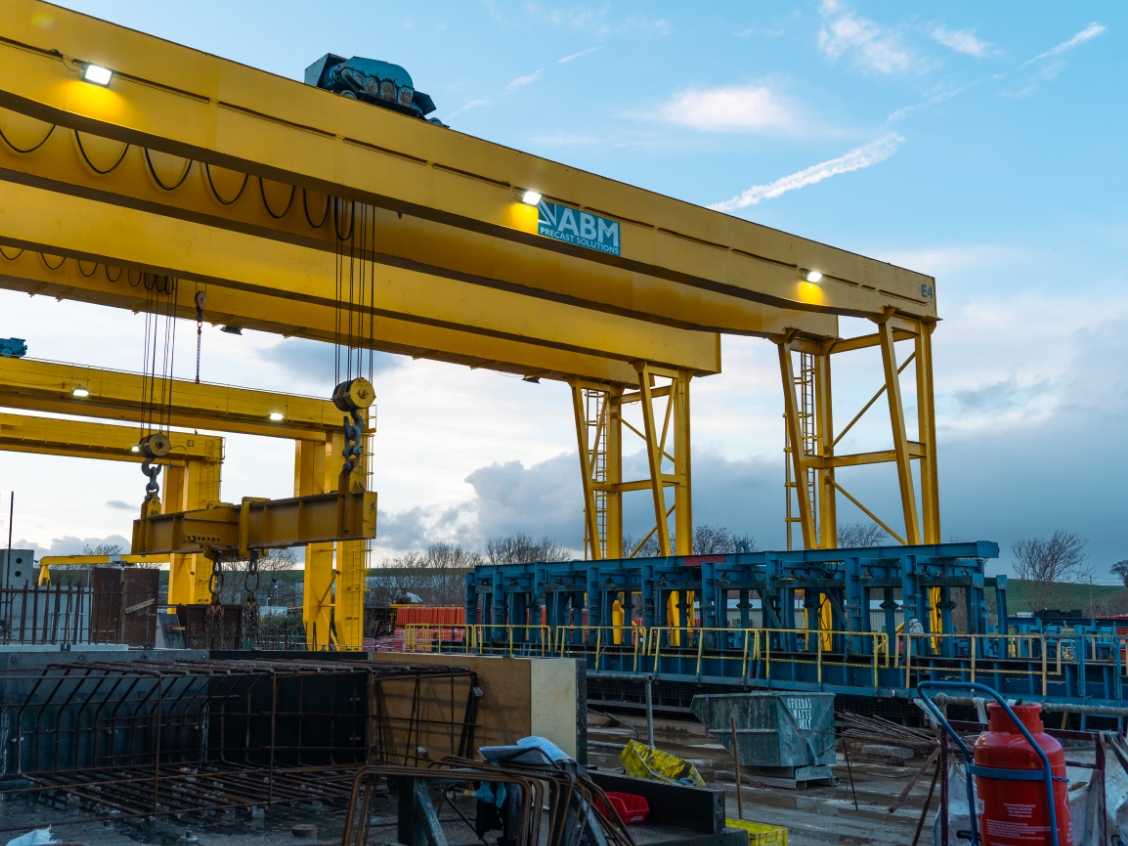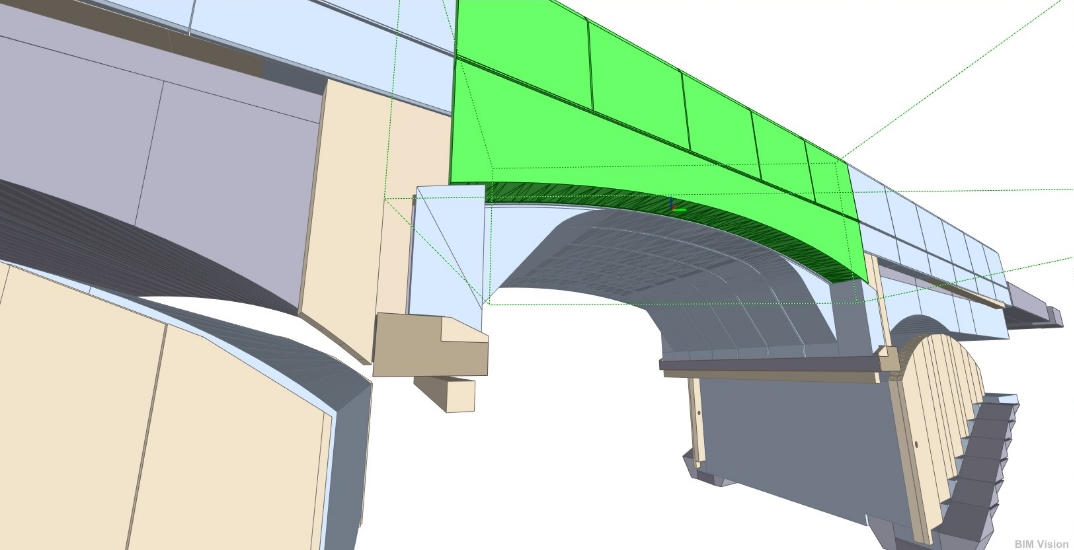 Building Information Modelling (BIM)
ABM has a range of specialist software tools and product models which can be incorporated into BIM models. Please contact us to discuss your specific requirements,
Please fill our this form and one of our advisors will be in touch