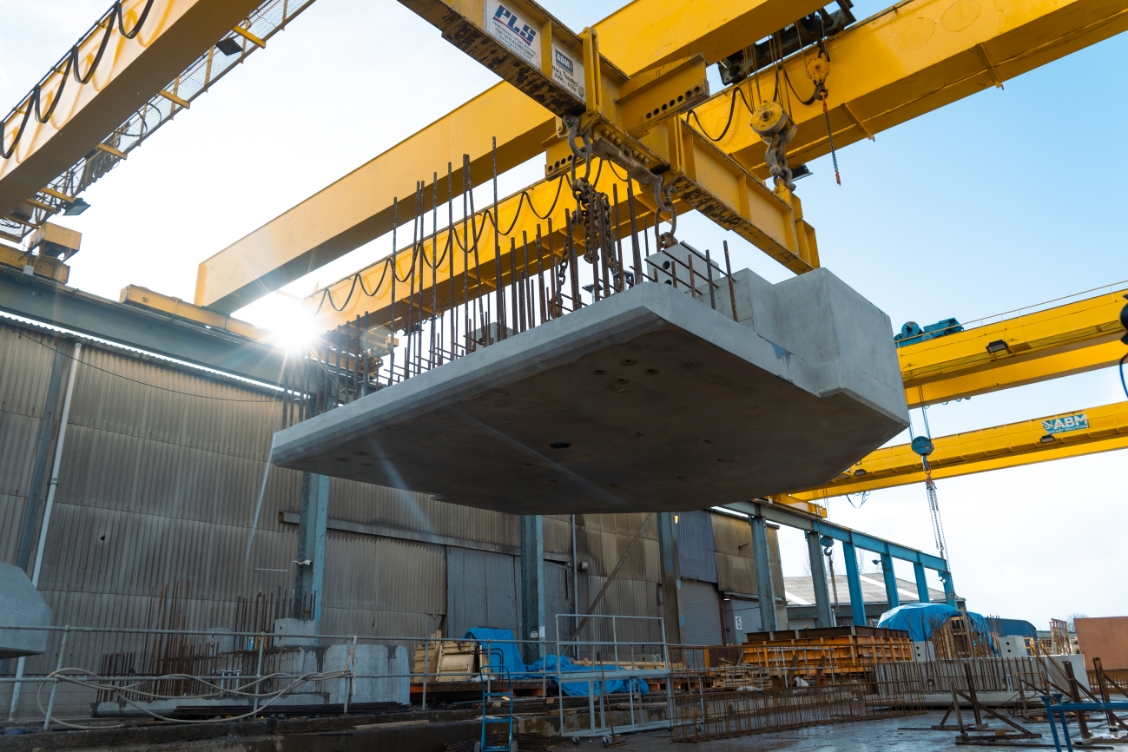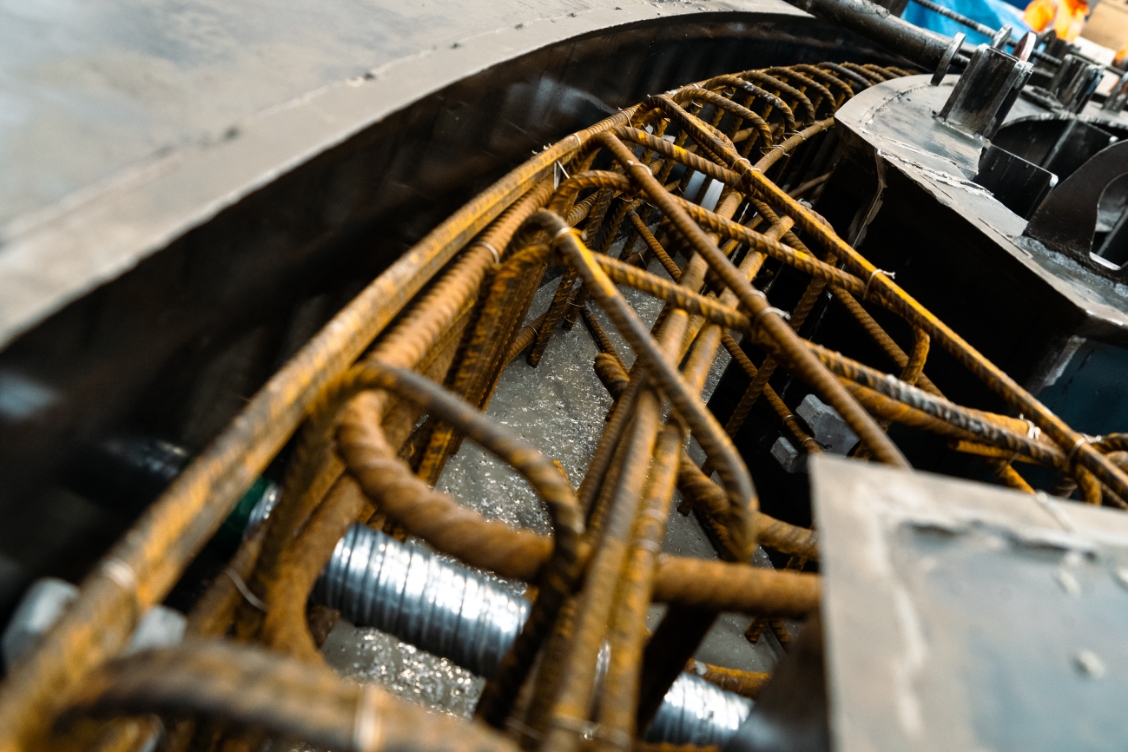 With the capacity to produce units exceeding 120 tonnes, ABM Precast Solutions manufactures bespoke precast concrete products for a vast range of specialist applications, including:
Arches
Ballast Retention Units
Bank Seats
Bespoke Structural Products
Bridge Beams
Building Frames
Car Park Decks
Cill/impost Units
Cladding Panels
Containment Parapets
Cover Slabs
Culverts
Filtration Beds
Ground Beams
Head Walls
Portal Frames
Retaining Walls
Sea Defences
Security Blocks
Stadium Components
Stairs
Whatever the construction project, ABM precast reinforced concrete can bring speed, precision and value, while minimising environmental impact.
ONE-STOP-SHOP FOR ARCH AND PORTAL BRIDGE SOLUTIONS
ABM offers a 'One-Stop-Shop' for the design, manufacture and installation of a comprehensive range of buried Precast Arch and Portal Frame structures.
The efficient, modular design of the system maximises the use of soil/structure interaction to provide rapidly installed, elegant, economic structures.
For more details of our range of Arch and Portal Frame Bridge Solutions you can download the product range details and technical documents from our Downloads page or if you'd like to arrange training for your organisation about the features and benefits of our Arch and Portal Frame systems, please visit out Training page.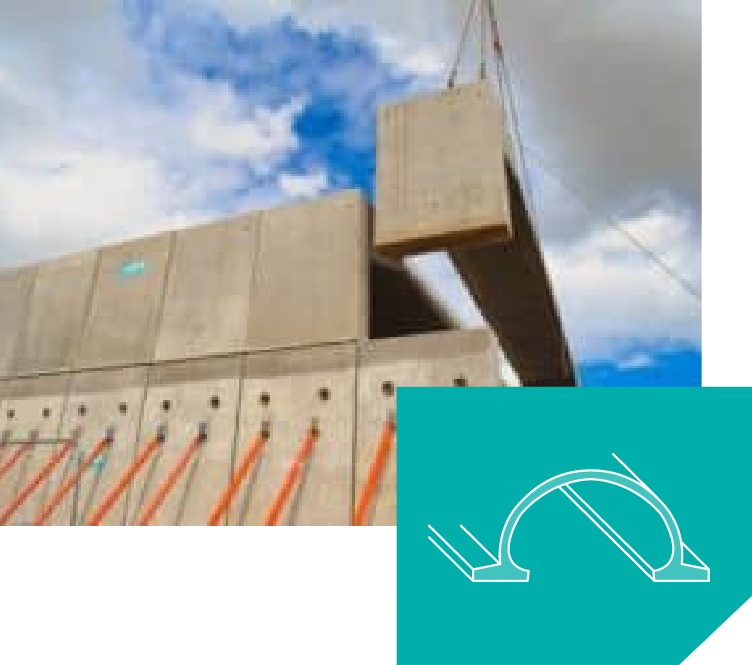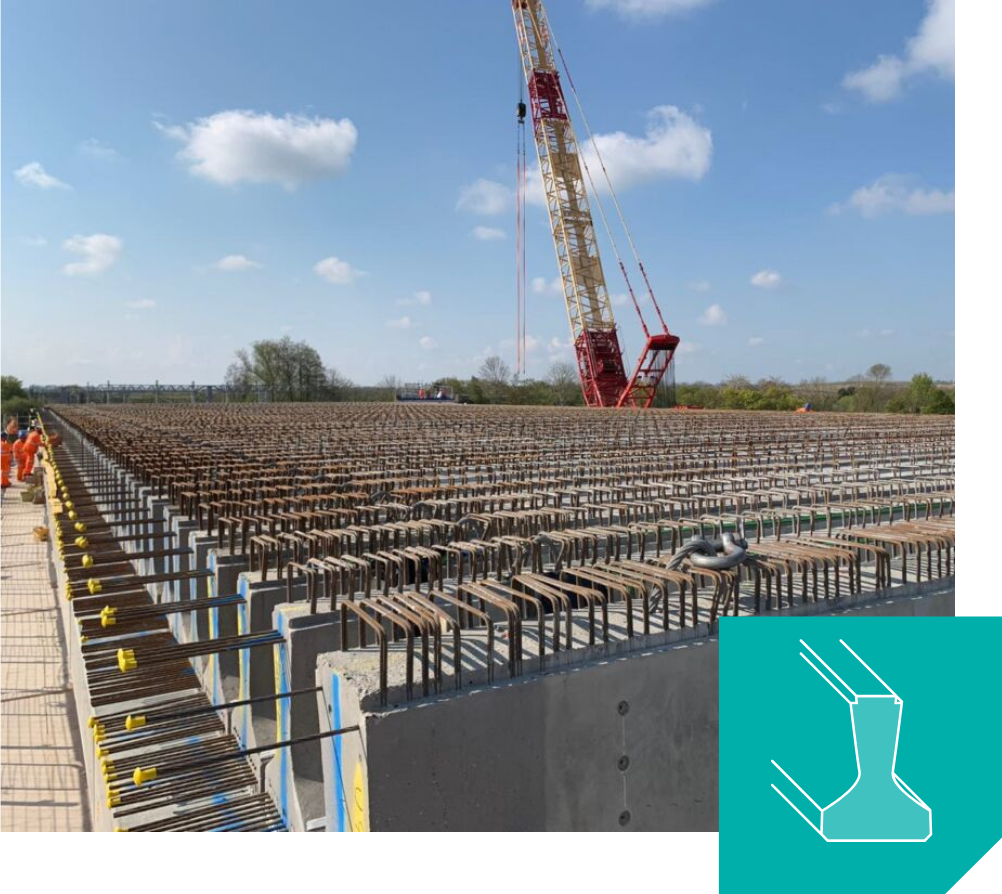 Prestressed Bridge Beams are at the heart of thousands of bridging solutions around the world. ABM Precast Solutions offers a vast range of beam configurations to meet today's complex bridge construction demands.
14 'standard' beam types and infinite 'bespoke' possibilities are available to span over 40 metres.
Prestressed Bridge Beams can be complemented with secondary cast on reinforced concrete string courses or parapets significantly reducing time and cost on site.
A wide range of culvert sizes are available with spans from 1,200mm to over 6,000m. Several invert options are also available along with a various connection details.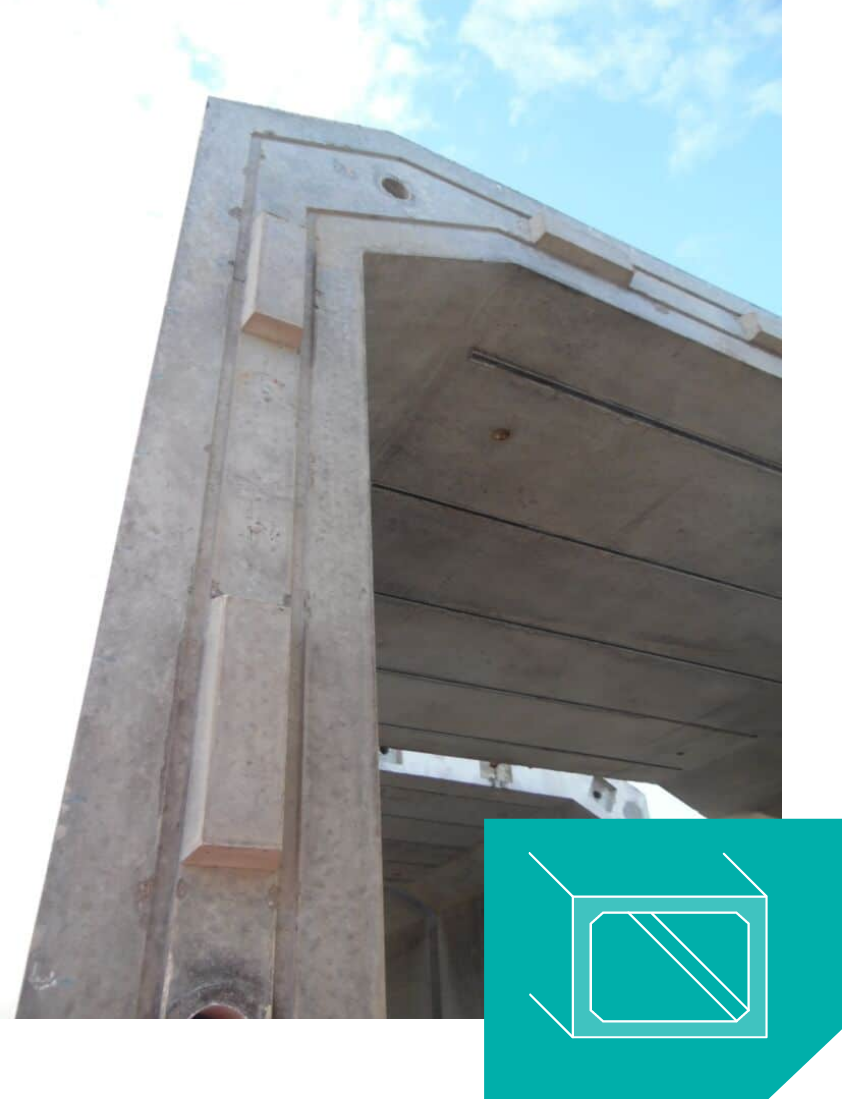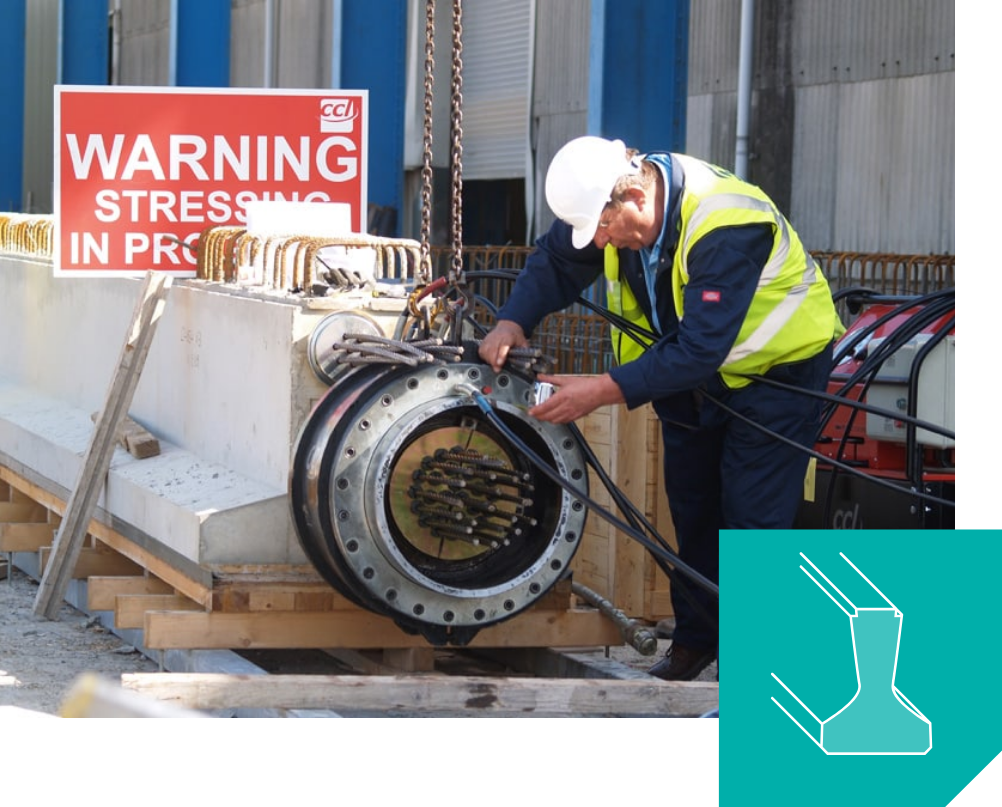 Post-Tensioned Precast Concrete
Post-tensioning offers the designer an alternative method of using precast concrete in applications which cannot be readily satisfied with reinforced or prestressed concrete.
Working with specialist post-tensioning partners, ABM has considerable experience of this technique and has been involved in several high-profile projects where other design options were unable to meet highly demanding requirements.
Please fill our this form and one of our advisors will be in touch